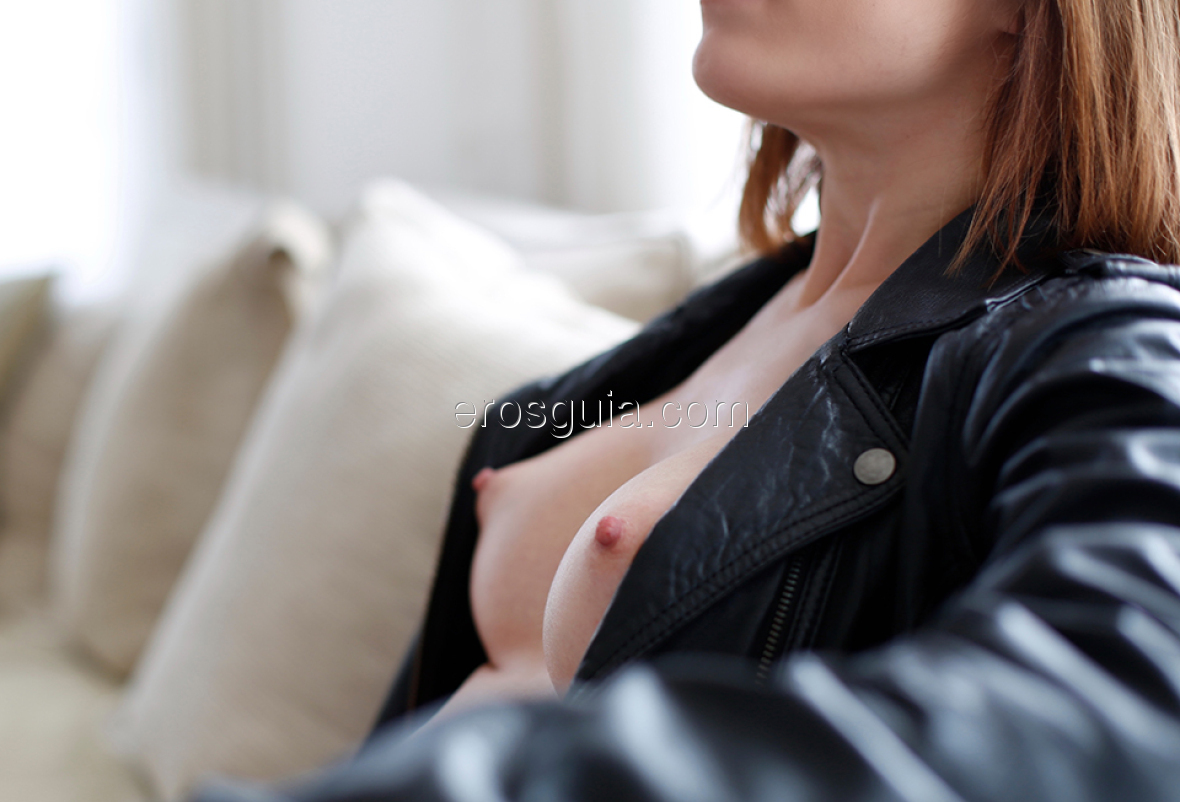 Montse
Escort in Barcelona
Hello lovies, I'm Montse, a sensual escort.

I'm like a puzzle, you'll see the complete image when you set me up. i'm eagerly waiting for you to enjoy a good dinner and a glass of wine and then intimately make your fetishes come true.

Come now love.
< PREV
Montse
932 203

XXX
SEE PHONE
Tell you saw in Erosguia, Thanks!
NEXT >
If the photos on this escort are false, you can report them here. Where have you seen these pictures?