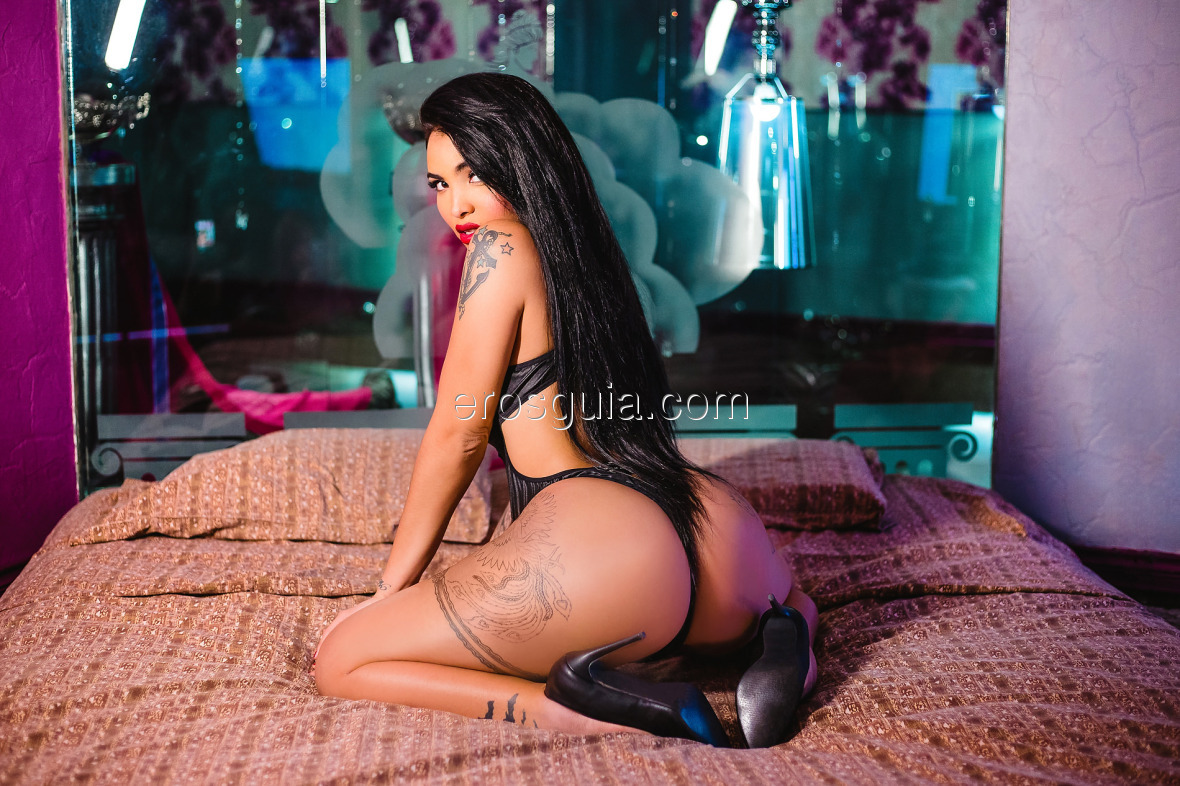 Barbie Mexicana
Shemale in Barcelona
I'm Barbie Mexicana!! Top luxury shemale!!

In Mexico I am the most famous shemale!! Known on social media for my beautiful face and perfect goddess body. I am world reknown and I am in Spain for the first time!!

Come to meet me, I offer all the services first class, all sensuality and passion.

I'll... Read more
I'm Barbie Mexicana!! Top luxury shemale!!

In Mexico I am the most famous shemale!! Known on social media for my beautiful face and perfect goddess body. I am world reknown and I am in Spain for the first time!!

Come to meet me, I offer all the services first class, all sensuality and passion.

I'll be your real doll... Let's play!!!

I am waiting for you at a private apartment available 24 hours a day.