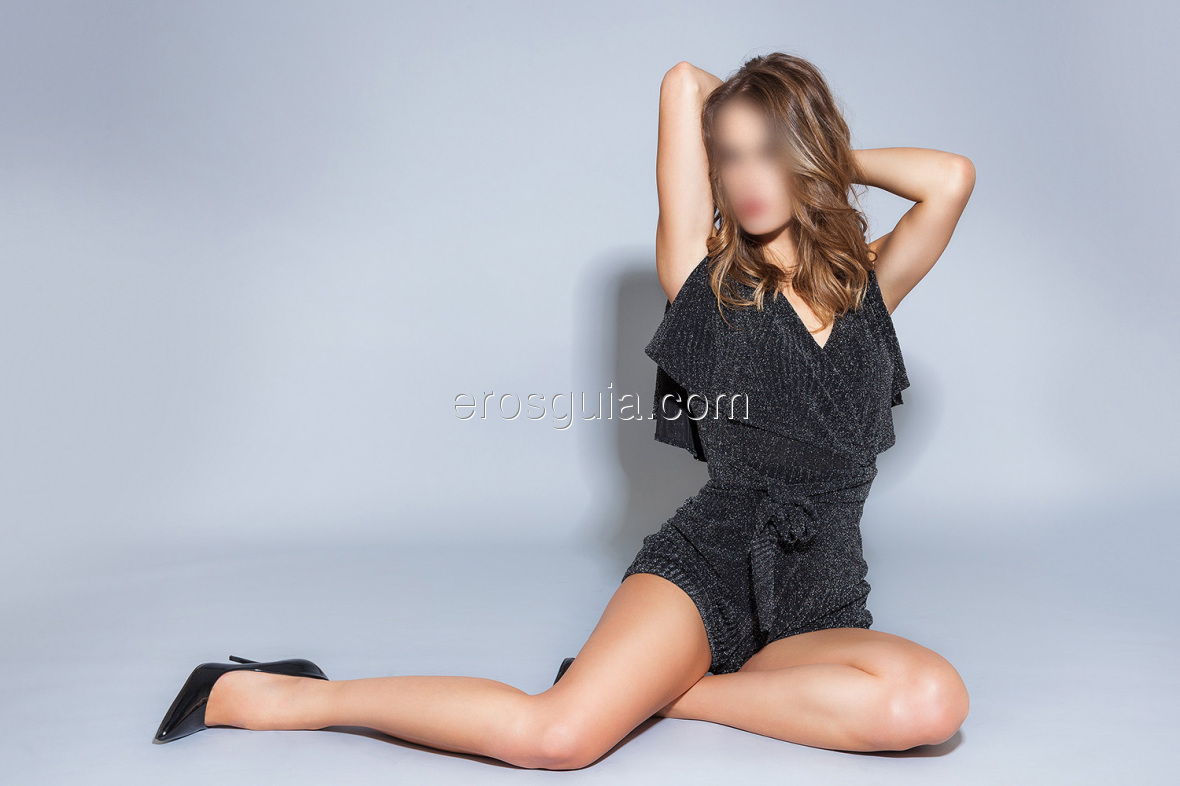 Paula
Escort in Barcelona
My name is Paula, I'm a model, an art student and I offer my services as a luxury escort on my free time.

Contact me and I'll make you have an evening full of magic, I'll offer you an incredible treatment, a good conversation, passion and affection. I'm the perfect companion both for my discretion,... Read more
My name is Paula, I'm a model, an art student and I offer my services as a luxury escort on my free time.

Contact me and I'll make you have an evening full of magic, I'll offer you an incredible treatment, a good conversation, passion and affection. I'm the perfect companion both for my discretion, as well as my elegance, to have a relaxing and comfortable evening, the basis for things to be natural intimately.

You just have to call me and book a date with me.