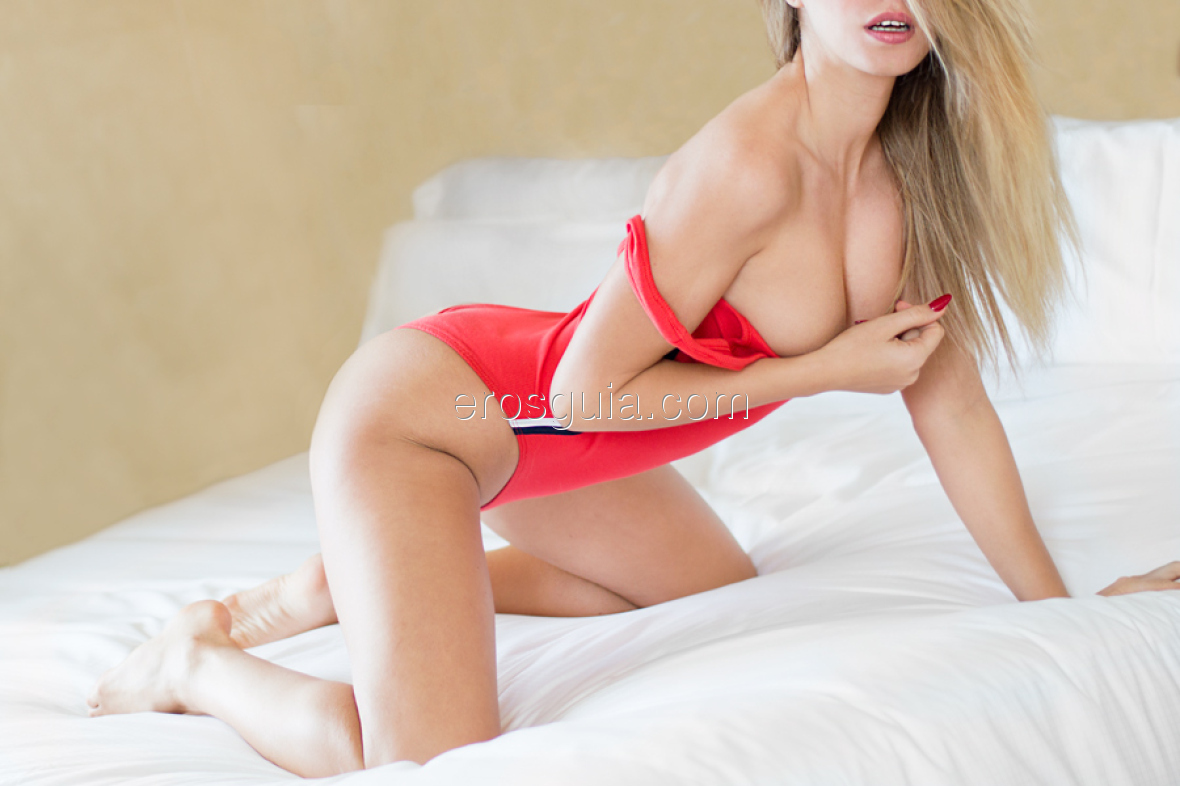 Maya
Escort in Barcelona
We introduce you to Maya. an impressive model, a perfect body and an angel's face.

She's a unique goddess, she exudes a sweetness and naturalness that will make you fall in love with her, above he body worked out to perfection. She's into modeling and studies long distance, beauty as well as personality,... Read more
We introduce you to Maya. an impressive model, a perfect body and an angel's face.

She's a unique goddess, she exudes a sweetness and naturalness that will make you fall in love with her, above he body worked out to perfection. She's into modeling and studies long distance, beauty as well as personality, a fusion that won't leave you indifferent.

She loves romantic dinners, private dates with lots of affection, massages, kisses and a long bath in the jacuzzi. Are you up for it?