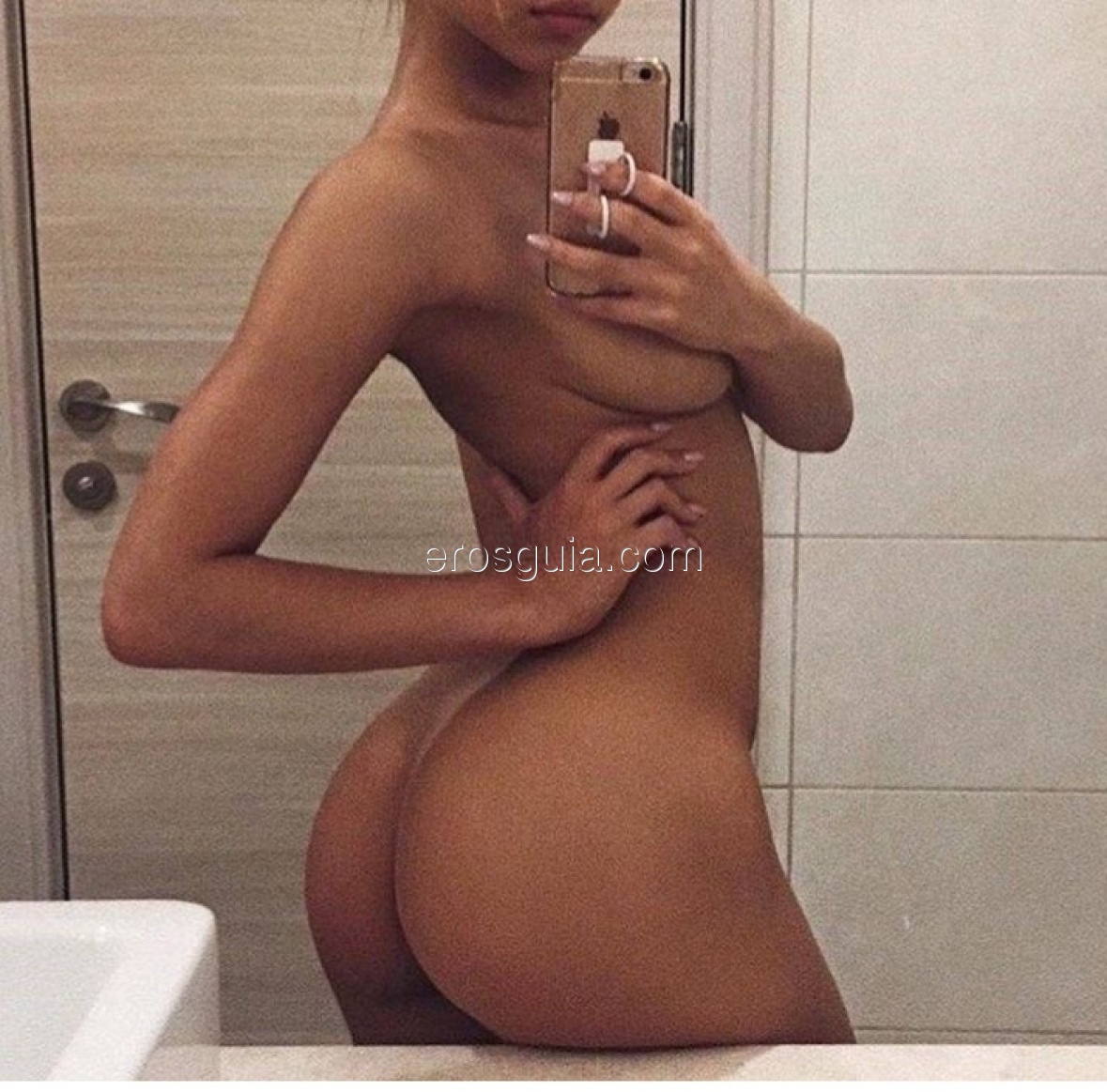 Sarah
Escort in Barcelona
Hello sweatheart! I'm Sarah and I'm a very passionate escort.

You'll go crazy when you see my body full of curves and you discover my burning passion. Ours will be an unforgettable experience. If you want a complete night of fantasies I'll be your perfect lover.

If you want companionship for a... Read more
Hello sweatheart! I'm Sarah and I'm a very passionate escort.

You'll go crazy when you see my body full of curves and you discover my burning passion. Ours will be an unforgettable experience. If you want a complete night of fantasies I'll be your perfect lover.

If you want companionship for a trip, party or dinner, call me. I'm waiting for you my love!