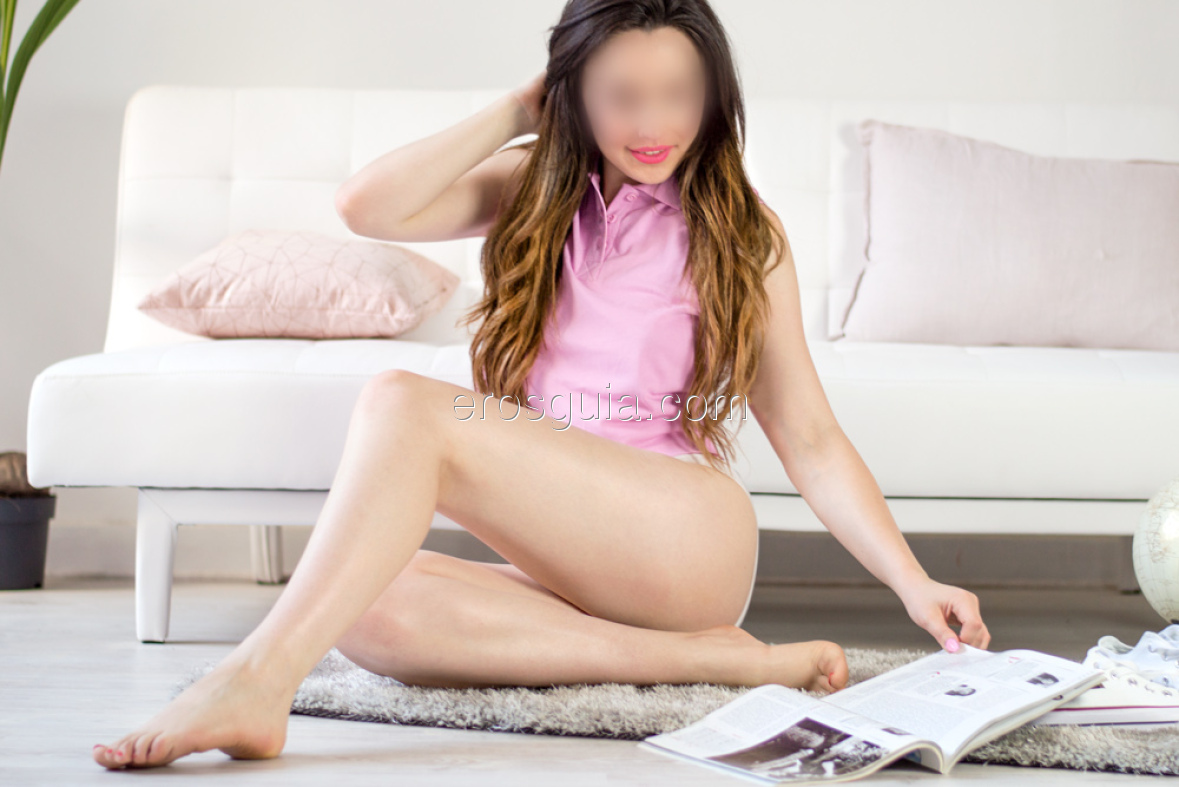 Megan
Escort in Barcelona
Hello lovies, I'm Megan, a sweet luxury escort.

I'm a sensual girl, affectionate, devoted and passionate, I love to enjoy intimate dates where we can let our imagination free and make your desires come true.

If you're looking for a sweet girl but wild between the sheets, don't look any further,... Read more
Hello lovies, I'm Megan, a sweet luxury escort.

I'm a sensual girl, affectionate, devoted and passionate, I love to enjoy intimate dates where we can let our imagination free and make your desires come true.

If you're looking for a sweet girl but wild between the sheets, don't look any further, I'm your ideal lover. I'm eagerly waiting for you love.