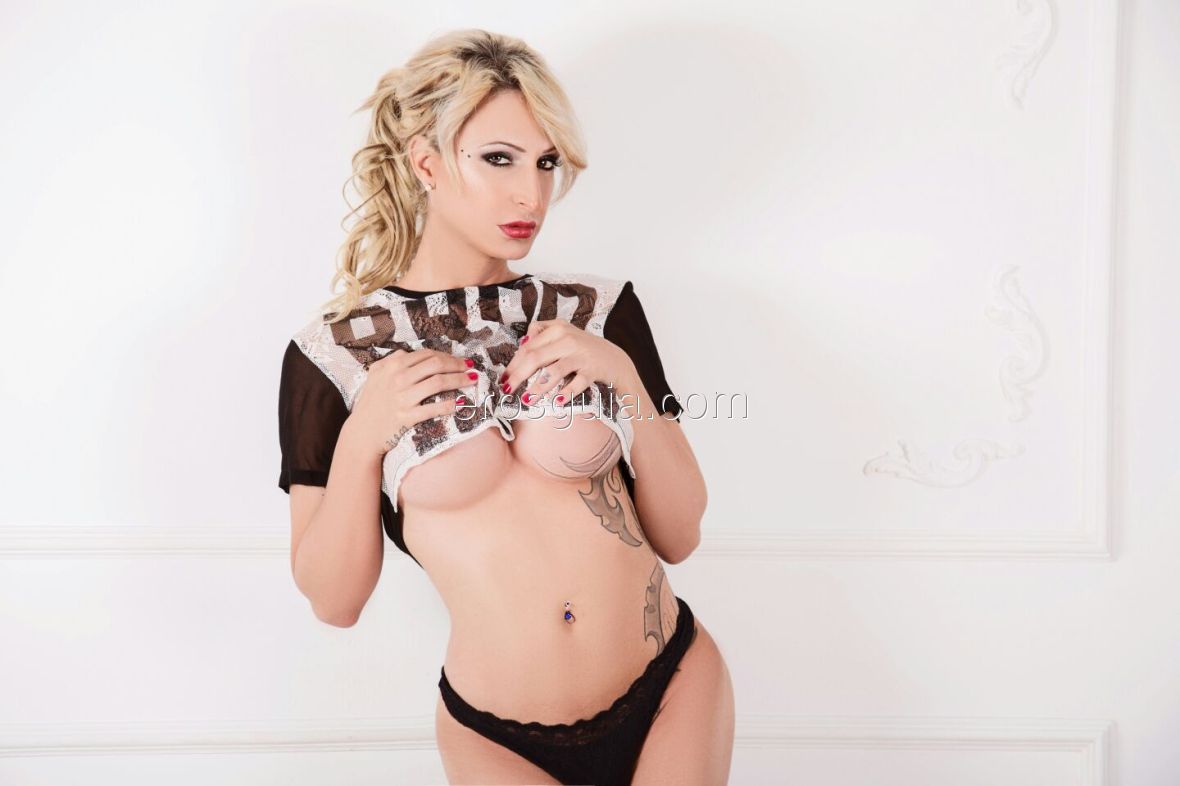 Monica Spain
Shemale in Valencia
Hello! I'm Monica, a shemale from Andalusia back in Spain for a few days!

Super erotic and a party animal, a knockout body!!

Active and passive, everything without limits. I love to try new things. We'll trip when we penetrate each other kamasutra style. We can play sensually to get horny, filling... Read more
Hello! I'm Monica, a shemale from Andalusia back in Spain for a few days!

Super erotic and a party animal, a knockout body!!

Active and passive, everything without limits. I love to try new things. We'll trip when we penetrate each other kamasutra style. We can play sensually to get horny, filling our bodies with kisses and caresses.

Role changes, showers, fetishism and if you like it we can share my lingerie.

If it's your first time, don't be afraid, I'm an expert with beginners and very accomplished for the most demaning ones.

I do trios!

I'll be the perfect lover and very discreet.