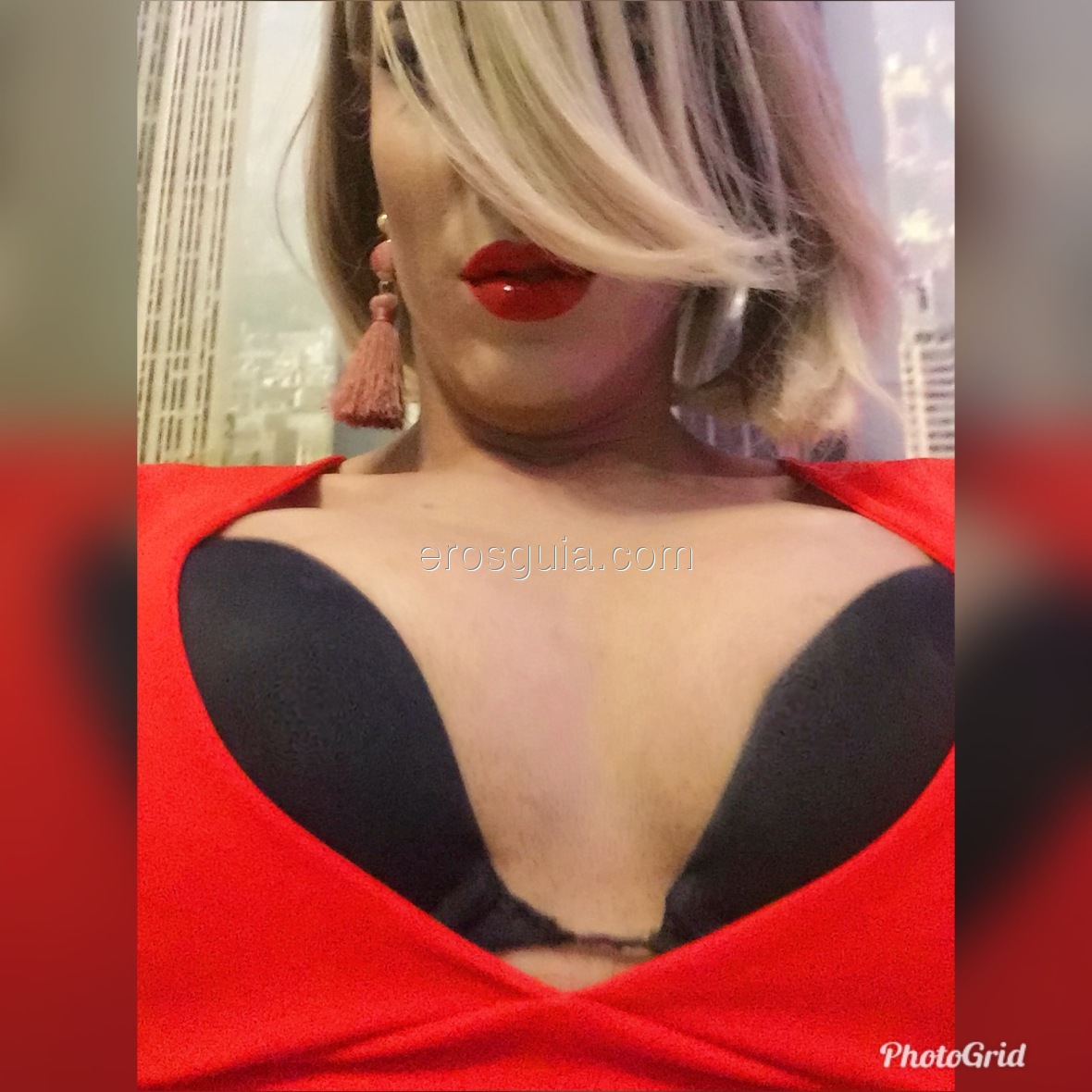 Cindhy
Shemale in El Ferrol
Hello lovies, I'm Cindhy, the shemale you were looking for.

I'm a real monument my love, tall, beautiful and eager to go for it. You'll love to spend moments with me, and you'll come back for more. With me you'll enjoy like never before, you can tell me everything that's in your mind and I'll have... Read more
Hello lovies, I'm Cindhy, the shemale you were looking for.

I'm a real monument my love, tall, beautiful and eager to go for it. You'll love to spend moments with me, and you'll come back for more. With me you'll enjoy like never before, you can tell me everything that's in your mind and I'll have great pleasure in satisfying you. We could try various things, I'm nervous just thinking about it. Do you want to have the best orgasms and a unique time with a beautiful shemale?

I'm waiting for you, I'm for you.