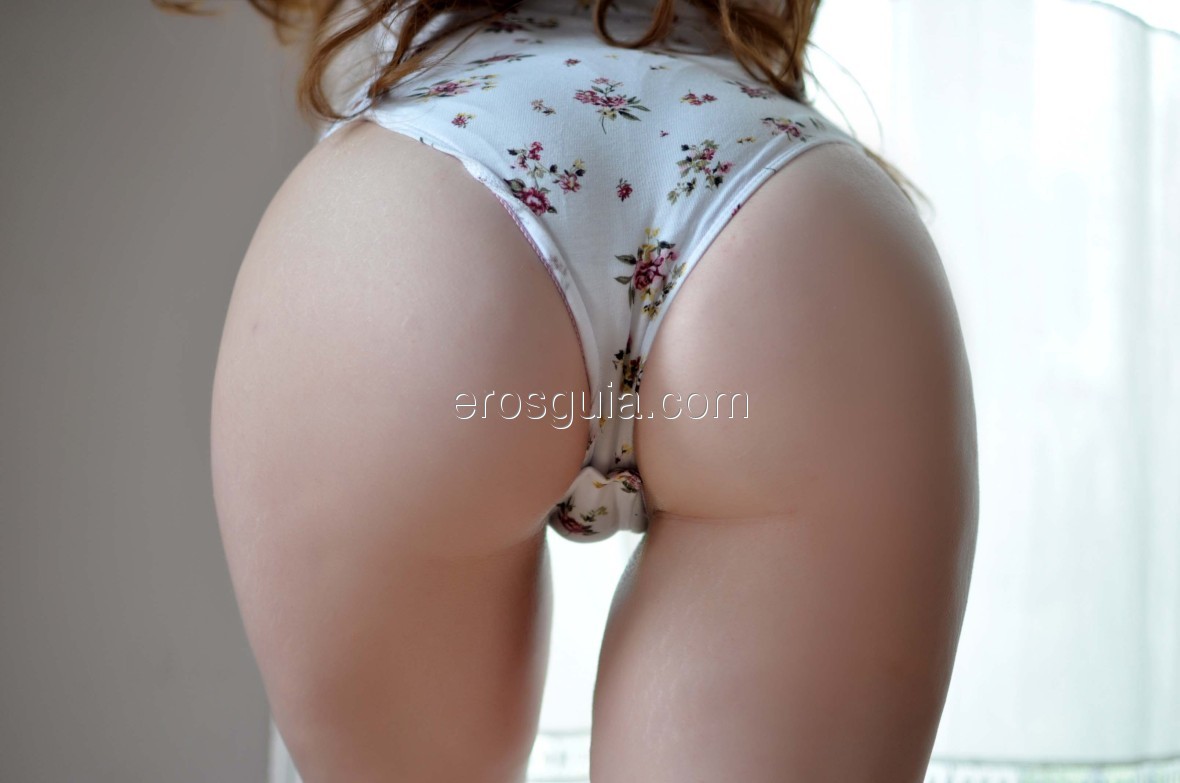 Clhoe
Escort in Valencia
Hello my name is Chloe, I'm a young 19 years old with a completely natural body. With beautiful green eyes and fleshy lips.

I'm very beautiful, accommodating, devoted and affectionate.

I like to feel you and make you feel, I'm an addition.

I offer you passionate French kisses, oral sex and CIM.... Read more
Hello my name is Chloe, I'm a young 19 years old with a completely natural body. With beautiful green eyes and fleshy lips.

I'm very beautiful, accommodating, devoted and affectionate.

I like to feel you and make you feel, I'm an addition.

I offer you passionate French kisses, oral sex and CIM. I do duplex and lesbian with my friends.

I receive at my private luxury apartment or I can go to your home or hotel.

If you want to meet me I offer a free drink.

I hope to meet you....call me.