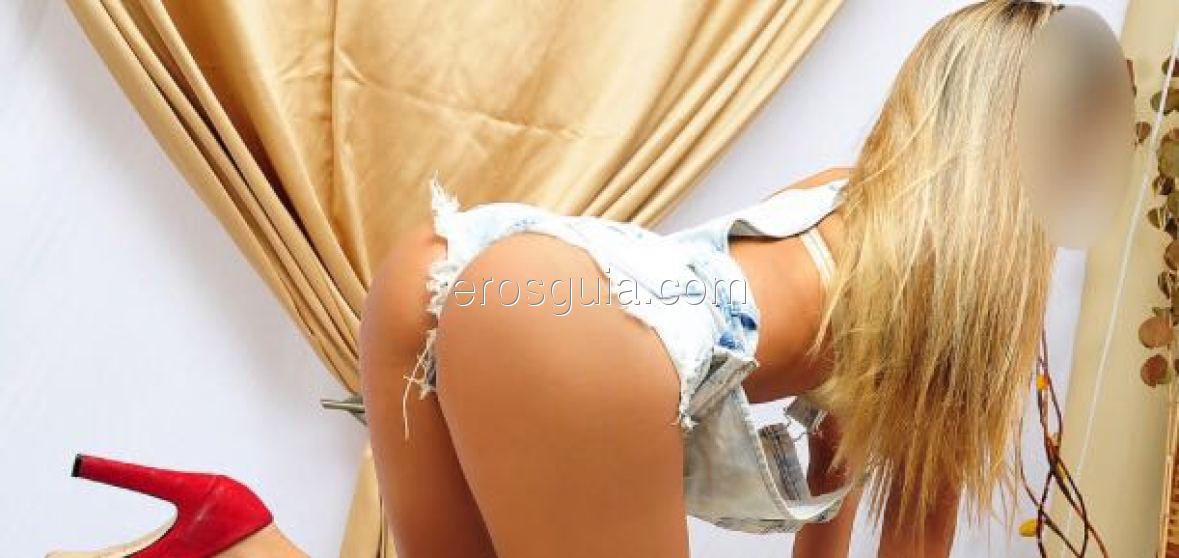 Michelle
Escort in Málaga
Michelle is an incredibly beautiful and elegant Spanish woman.

She loves the color black which adapts very well to the color of her skin. She's very elegant and sophisticated. Do doubt she is no ordinary escort. She's 27 years old, dreams about travelling heh world and taking with her a lovely memory... Read more
Michelle is an incredibly beautiful and elegant Spanish woman.

She loves the color black which adapts very well to the color of her skin. She's very elegant and sophisticated. Do doubt she is no ordinary escort. She's 27 years old, dreams about travelling heh world and taking with her a lovely memory of each of the places she visits.

She like to show her lingerie with beautiful lace and accessories that make her slender figure stand out.