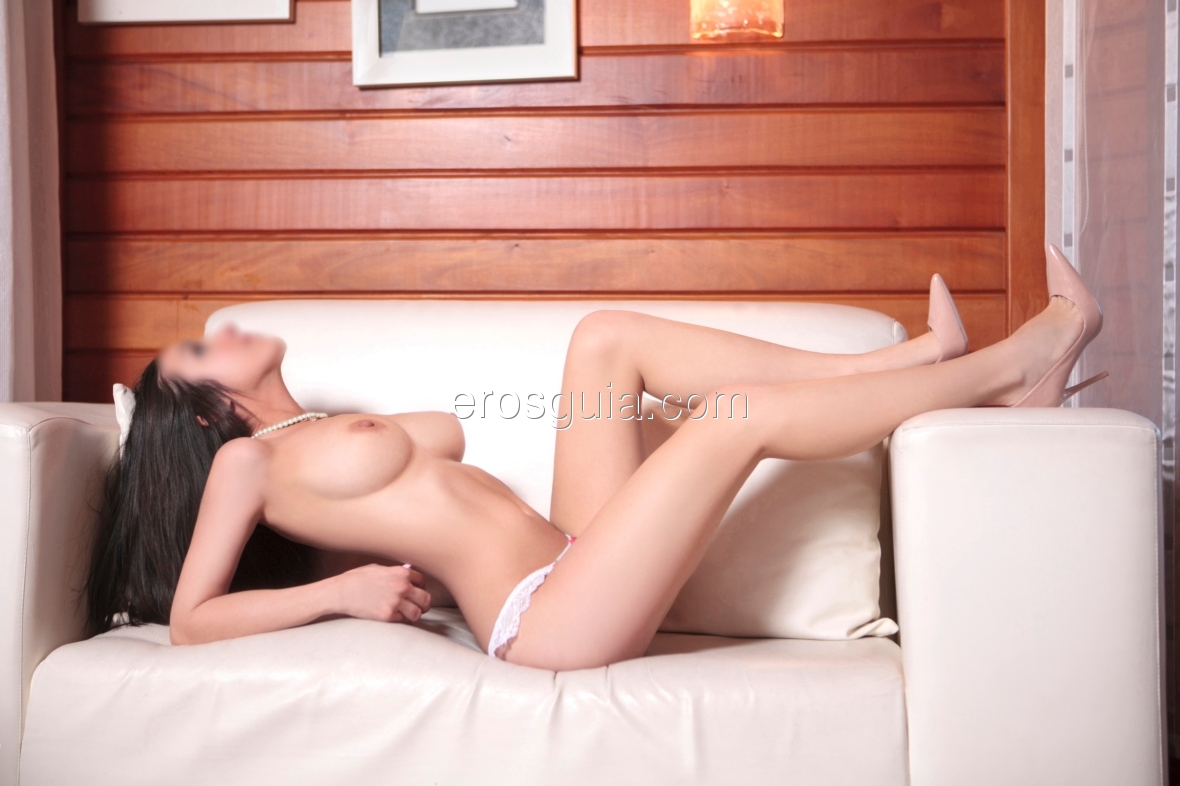 Gabriela
Escort in Madrid
I'm Gabriela, your dream escort.

A young, sensual, elegant and poised girl and willing to discover new sensations and new lovers. I love enjoying an intimate evening full of passion and lust.

When I'm with my lovers in the intimacy, I devote to the fullest because I like seeing them enjoying as... Read more
I'm Gabriela, your dream escort.

A young, sensual, elegant and poised girl and willing to discover new sensations and new lovers. I love enjoying an intimate evening full of passion and lust.

When I'm with my lovers in the intimacy, I devote to the fullest because I like seeing them enjoying as much as me. In bed I don't have taboos, so don't doubt it, come to meet me and discover the most real pleasure. Call me now!