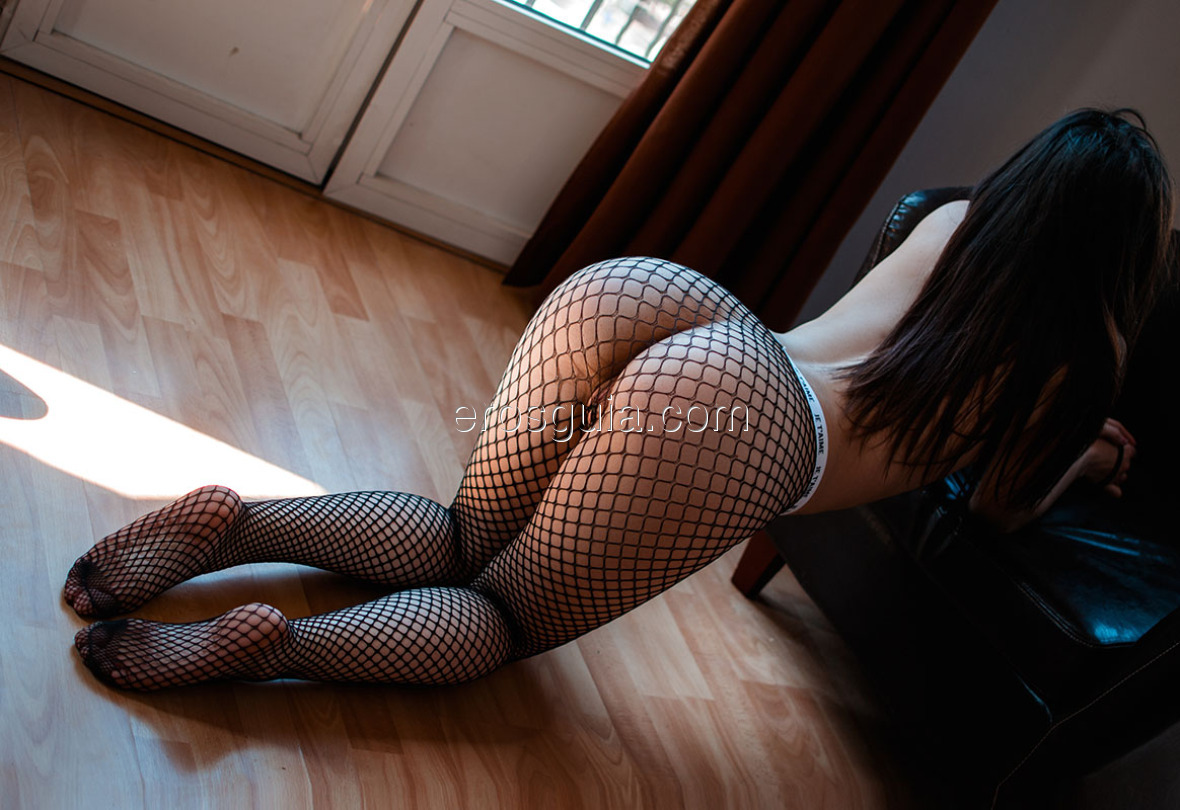 Cris
Escort in Valencia
Cris. I'm a college student, with an angelical beauty, a slim and knockout body.

All natural, for the lovers of sensuality. I assure you that my services will amaze you to the fullest because you haven't ever felt what I'll give to you.

I'll make you forget about the world, so that you can only... Read more
Cris. I'm a college student, with an angelical beauty, a slim and knockout body.

All natural, for the lovers of sensuality. I assure you that my services will amaze you to the fullest because you haven't ever felt what I'll give to you.

I'll make you forget about the world, so that you can only think of me, I'll make you always have that passion inside of you to reach further and be able to please it with the right girl. I wait for you, baby.